April 2016 Newsletter
Posted: May 13, 2016 4:37 pm
Side Effects:
A Story of Dementia, Isolation and Medical Calamity
Shay Jacobson, RN, MA, NMG, LNCC, CLNCP
Martha Kern
Esther was of the opinion that "you get what you expect", from a medical perspective, and she did not expect to get sick.
The day we initially met her, she explained that she could "self-heal" and only occasionally took an herbal supplement to make her body stronger.
A few minutes later, she explained that she had a ruptured cyst on her chest. She said it bled on her sheets at night. She showed it to us, and it looked far more ominous than a cyst.
Esther eventually agreed that day to have a doctor look at it and we took her to the emergency department. There, we learned that it was far more ominous, indeed.
Continue Reading
©Lifecare Innovations, Inc
Powerful Choices

The Perils and Pitfalls of Power of Attorney Designations
Shay Jacobson, RN, MA, NMG, LNCC, CNLCP
Martha Kern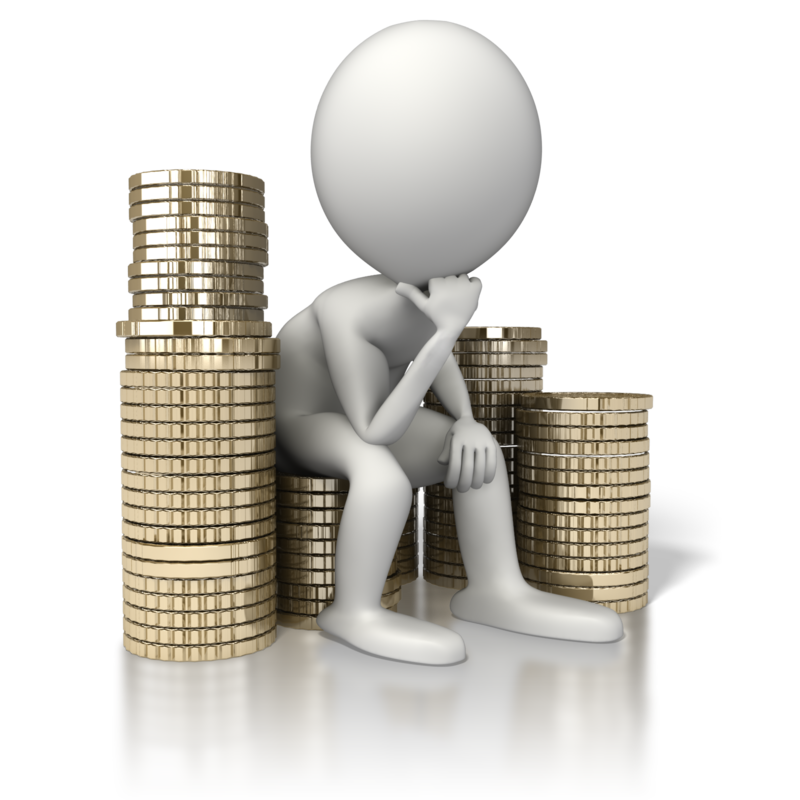 It was an attorney who called us and rather bluntly stated: "I have a client here in my office asking me to draw up Power of Attorney documents naming his neighbor as Agent. I told him I'm not going to do it."
There are many clients in the world who plainly lack an appropriate, willing person to serve as Agent under the Powers of Attorney. There are perhaps fewer attorneys as direct as this one was about their disapproval of plans to appoint an acquaintance, such as a neighbor, a family friend or a service provider, or even a geographically distant relative with whom the client has little contact.
Continue Reading
©Lifecare Innovations, Inc
Underestimating the Risk of Disability –
The Importance of Being Prepared
With the kind permission of Kirsten Izatt of The Estate Planning Law Group (better known as TEPLG) in Wheaton, we offer the following article outlining the incidence of temporary disability in the lives of American workers and how profoundly we understimate the risk that we will ever experience a short-term disability. This content was originally developed by ElderCounsel LLC and appeared in the ElderCounselor. Kirsten is a long-time member of ElderCounsel and also shares this material on her website (teplg.com)
No one likes to think about the possibility of their own disability or the disability of a loved one. However, as the statistics below demonstrate, we should all plan for at least a temporary disability. This issue of The ElderCounselorTM examines the eye-opening statistics surrounding disability and some of the common disability planning options. Disability planning is one area where we can give each and every person and family we work with great comfort in knowing that, if they or a loved one becomes disabled, they will be prepared

.
Continue Reading