May 2016 Newsletter
Posted: June 7, 2016 5:43 pm
Anatomy of a Hospital Readmission:
A Perfect Storm of Age, Isolation and Multiple System Failures
Shay Jacobson, RN, MA, NMG, LNCC, CLNCP
Martha Kern
We found Bob on the floor of his apartment, unable to get up or call for help.
His home was infested with mice, so the floor was a most unpleasant place to be.
We called 911, of course, so Bob would be brought back to the hospital… from which he had been discharged twice in the preceding 30 days.
A hospital and four community-based service providers had been key players in Bob's drama, but Bob wound up helpless on a floor sprinkled with rodent droppings nonetheless. Continue Reading
©Lifecare Innovations, Inc
Shay Jacobson, RN, MA, NMG, LNCC, CNLCP
Martha Kern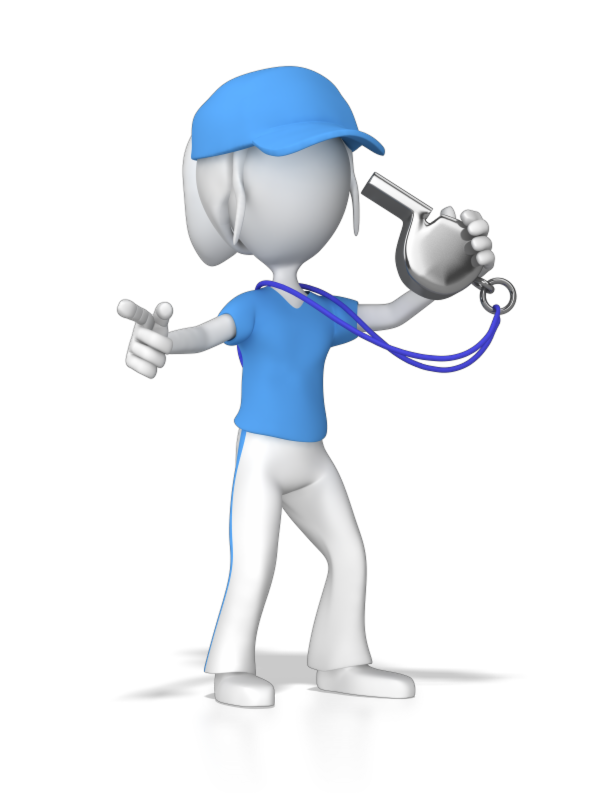 Sandy had a tendency to read too much into random life occurrences.
The boys who lived behind her house played quite a lot of baseball and, occasionally, one of their fly balls would come over the fence and land in her yard.
Sandy, thinking it might send a message if she followed suit, threw a variety of garbage – coffee grounds, banana peels, empty carryout containers – back over the fence into the boys' yard.
Not surprisingly, the neighbors were both confused and upset. Sandy had never talked to them about the baseballs in her yard so the sudden appearance of garbage was simply inexplicable. Continue Reading
©Lifecare Innovations, Inc
Who Is in Charge Here? Resolving Disputes in the Probate Court Among Those Holding Powers of Attorney, Guardians, and Trustees
Matt Caruso and James Ryan
Roberts & Caruso
With the kind permission of the authors, Matt Caruso and James Ryan of Roberts & Caruso in Wheaton, and the DuPage County Bar Association, we offer this in-depth article on the resolution of probate court conflicts when powers of attorney, guardians, and trustees compete with one another for control. This article originally appeared in the November, 2014, edition of the DCBA Brief
Magazine
(Volume 27 Issue 2). Continue Reading