August 2016 Newsletter
Posted: August 26, 2016 3:11 pm
My Life is a Struggle But I Don't Want Help:
Senior Resistance to Change and Care
Shay Jacobson, RN, MA, NMG, LNCC, CLNCP
Martha Kern
"I'm fine! I don't need any help."
"I have a driver's license and I'm not giving up my keys!"
Almost everyone who has approached a client or elderly family member about the possibility they may benefit from caregiver support or a facility placement has heard these exclamations.
The near universality of these objections seems to indicate there are fears, misconceptions and mindsets that beset the elderly and create in them a staunch position of defiance where care is concerned. No matter how difficult their struggle, no matter how lonely and isolated they have become, they will emphatically insist that all is well.
If we are to understand and address the phenomenon of senior resistance, we must first try to understand the experience of being elderly.
©Lifecare Innovations, Inc
Shay Jacobson, RN, MA, NMG, LNCC, CNLCP
Martha Kern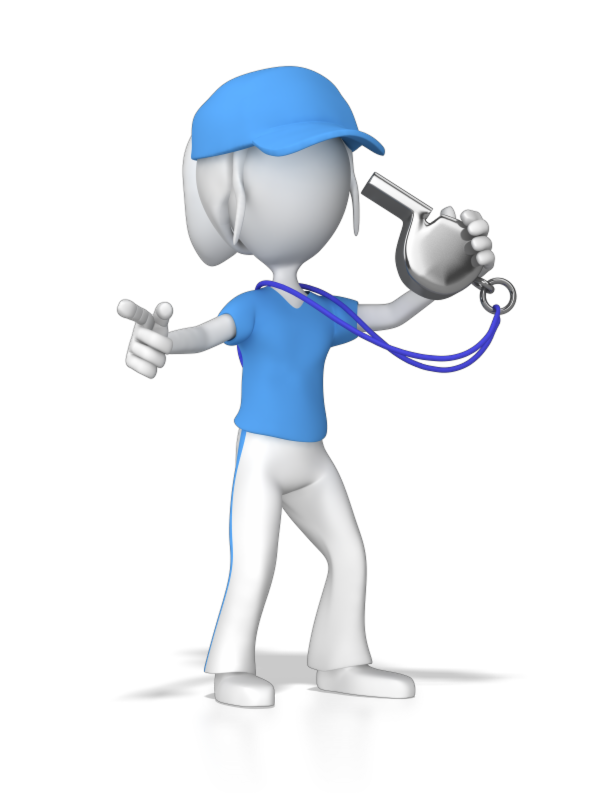 Sandy had a tendency to read too much into random life occurrences.
The boys who lived behind her house played quite a lot of baseball and, occasionally, one of their fly balls would come over the fence and land in her yard.
Sandy, thinking it might send a message if she followed suit, threw a variety of garbage – coffee grounds, banana peels, empty carryout containers – back over the fence into the boys' yard.
Not surprisingly, the neighbors were both confused and upset. Sandy had never talked to them about the baseballs in her yard so the sudden appearance of garbage was simply inexplicable. Continue Reading
©Lifecare Innovations, Inc
New Additions to our CEU Offerings
The Fall CEU season is upon us. Book your dates early, and be sure to explore our recently updated list which includes new topics and an array of timely, relevant educational opportunities. Each title provides an hour of CE credit for social workers, nurses and nursing home administrators.Topics can be adapted for consumer audiences and we also offer content appropriate for CLE.